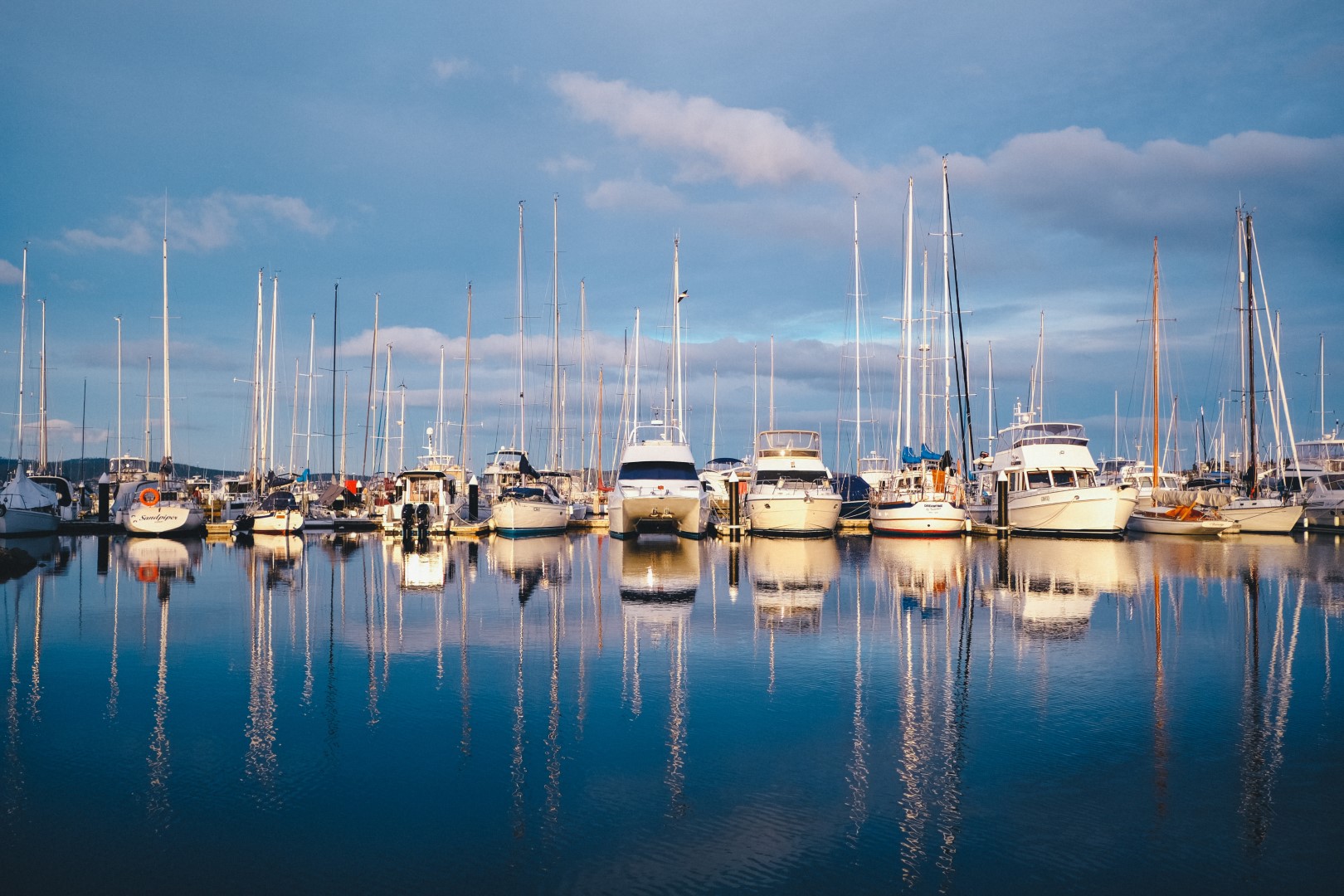 Here at Ocean State Boat Basin, we have over 50+ slips available whether you want to spend a night, week, or the whole season with us! All slips are floating docks and can accommodate boats of various sizes. Plus, we have some great amenities including a grilling area, free Wi-Fi, ample parking, dock hands, and IPE docks. If you're looking for the best boat dockage in RI, you've come to the right marina!
Are you interested in docking your boat during the summer months? Our summer boating season officially starts May 1st- October 31st and we begin taking dockage reservations at the beginning of November. If you want to dock your boat here at Ocean State Boat Basin, we ask that you first fill out our summer dockage agreement. Dock availability is a first come basis, but we will work to accommodate your individual boating needs to get a slip reserved for a summer of fun.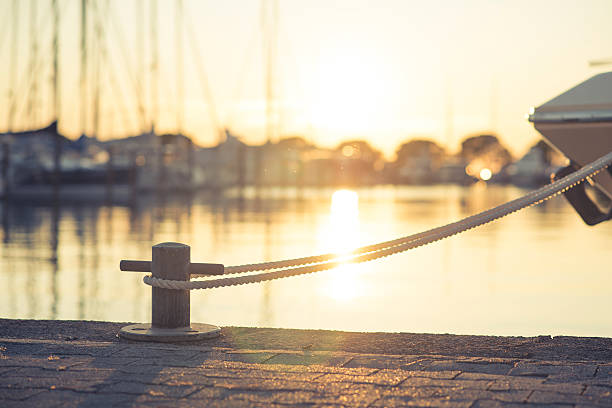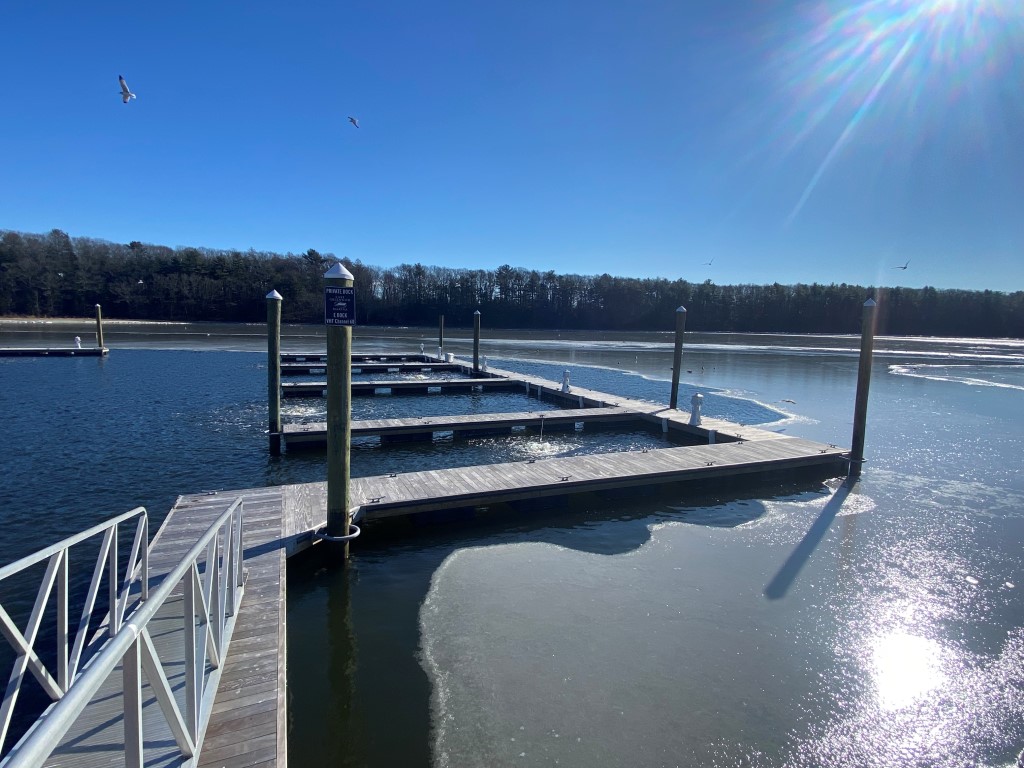 Maybe you need to store your boat during the colder months? We have a 24,000 sqft indoor facility for dry storage, and we also offer in-water winter boat storage. Slip availability is based on a first come first serve basis and electricity is billed at a metered rate. Our affordable storage rates make it a breeze to dock your boat during the winter months. Simply fill out our winter storage form and we will do our best to accommodate your boat!